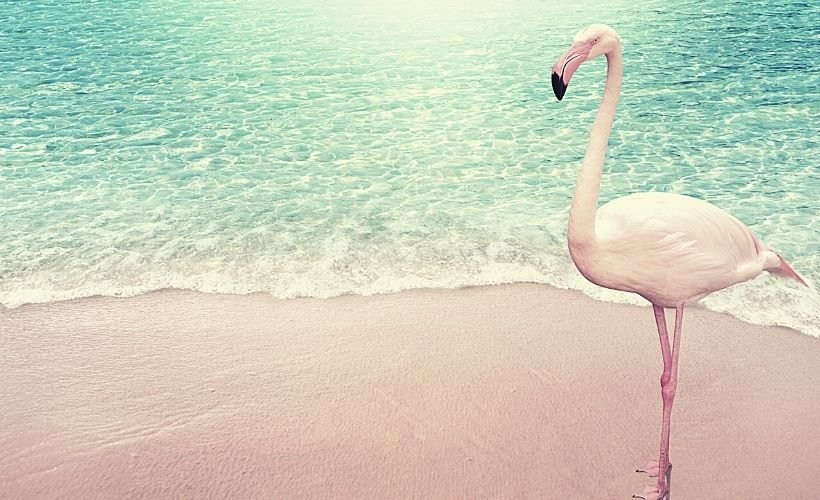 WELCOME TO WEL PALM BEACH
Hi, I'm Jessica Friedman. My background is in marketing, but my passion is wellness. I believe that intravenous therapy is a game-changing wellness solution. And here in Palm Beach, we do it best.
As owner and area administrator of Hydreight's Florida IV therapy headquarters serving all of Palm Beach County, I manage the day-to-day operations of our mobile IV therapy business. I oversee maintenance of strict quality control, making sure that it is at par with WEL's industry-leading medical standards.
I ensure that all our customers receive nothing short of the best IV therapy experience. My mantra is simple: Leave every patient feeling better than before they arrived.
Why Choose Us?
WEL's IV hydration solution is safe and effective. At every step of the way, your safety, wellness, and convenience are our top priorities.
Our IV therapies are administered by fully licensed medical specialists. They have been rigorously trained and evaluated. Each one of them is skilled in delivering IV drip therapy. And they are just as passionate in delivering an exceptional customer service experience.
Our medical team is led by Dr. Joe Palumbo. Before joining us as medical director, he has worked in fields such as general medicine and wellness and addiction management. Learn more about him, and the rest of our A-team, here.
We Are Ready To Bring Mobile Hydration Straight To Your Doorsteps
We believe that health and wellness solutions should be accessible to everyone. This is why WEL makes it seamless and convenient. Booking an IV therapy session in Palm Beach County is as easy as booking a ride-share or ordering a pizza delivery.
When you book a session, a registered and fully qualified IV Specialist will come to you, wherever you are, to administer the IV hydration therapy of your choice. They will also conduct a quick health check to make sure the therapy is safe for you.
We serve 20 areas here in Palm Beach County including: Palm Beach, Palm Beach Gardens, Palm Springs, Lake Park, Wellington, Boca Raton, Jupiter, and Loxahatchee Groves. Check out the complete list here.
Download the Hydreight Wellness app now to get started. We can't wait to meet you soon!
What Can We Do For You?
IV hydration therapy can be part of your self-care regimen. Many of our clients come to us for quick relief from a physically strenuous activity, hangover, jetlag, or mild flu symptoms. We also have regulars who are busy bodies. IV therapy helps them bounce back faster from fatigue and keeps them sharp and focused.
If you are suffering from fibromyalgia, migraine, or chronic fatigue syndrome, among other health conditions, WEL's IV hydration therapy can be part of a supplementary treatment program. In this case, it is vital that you consult with a licensed medical professional.
Our selection of IV treatments includes drips for immunity and energy boost, hangover prevention and relief, cold and flu symptoms relief, migraine remedy, workout recovery, and skin rejuvenation. We also offer specific IV therapies for autoimmune disorders, as well as NAD+ for addiction and anti-aging.
If you are unsure about which IV therapy is best for you, give us a call and I'd be more than happy to personally help you out.