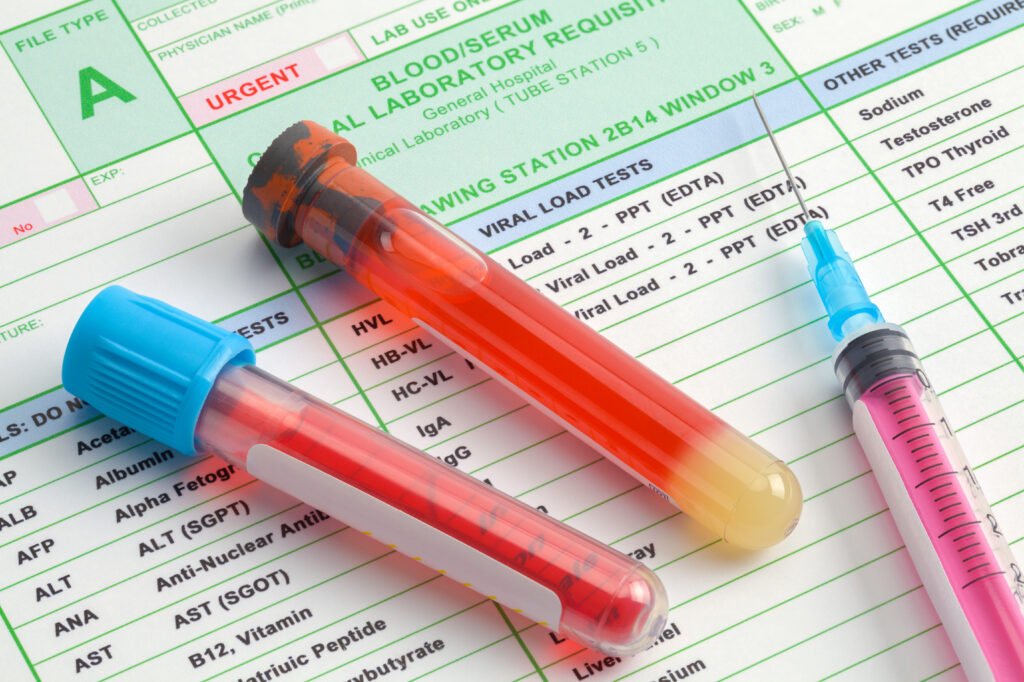 Comprehensive Labs
Let's talk about what's going on, on the inside.
Your blood work provides important information about your overall health status.
Our comprehensive labs provide bio-feedback that allows us to create the best health and wellness blueprint for your specific needs.
How Much Does It Cost?
Pricing is determined on the needs of the patient.
Functional Health Reports
Starting at $299
Your Functional Health Report helps you understand:
✅ Where you are: Explains what your lab results mean and relates each recommendation back to specific biochemical imbalances.
✅ How you're doing: An early warning system identifying imbalances when they are meaningful, not just critical.
✅Your next steps: Ranks imbalances so you can focus on what is most important; recommends further testing based on your current lab results; and provides special alerts where your lab results may require special attention.
✅Your progress: Tracks results to see how well your treatment is working.
✅Your personalized Health Improvement Plan: Identifies your body's unique biochemical pattern and makes specific, scientifically based recommendations.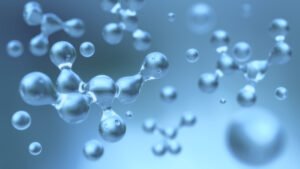 Comprehensive Wellness Panel
Starting at $249
✅ Complete Blood Count
✅ Comprehensive Metabolic Panel
✅ Lipid Panel
✅ Cholesterol Level
✅ Thyroid Stimulating Hormone
✅ High Sensitivity C Reactive Protein
✅ Hemoglobin A1C
✅ Vitamin B12
✅ Vitamin D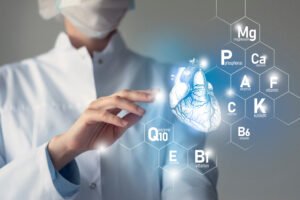 Micronutrient Testing
Starting at $399
✅ Comprehensive Nutrient Analysis
✅ Measures Functional Deficiencies at the Cellular Level
✅ Utilizes 31 Vitamins, Minerals, Amino/Fatty Acids, Antioxidants and Metabolites.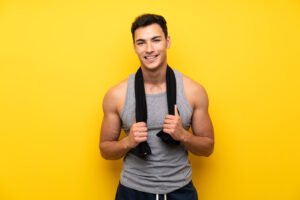 Male Performance Panel
Starting at $599
Female Performance Panel
Starting at $599