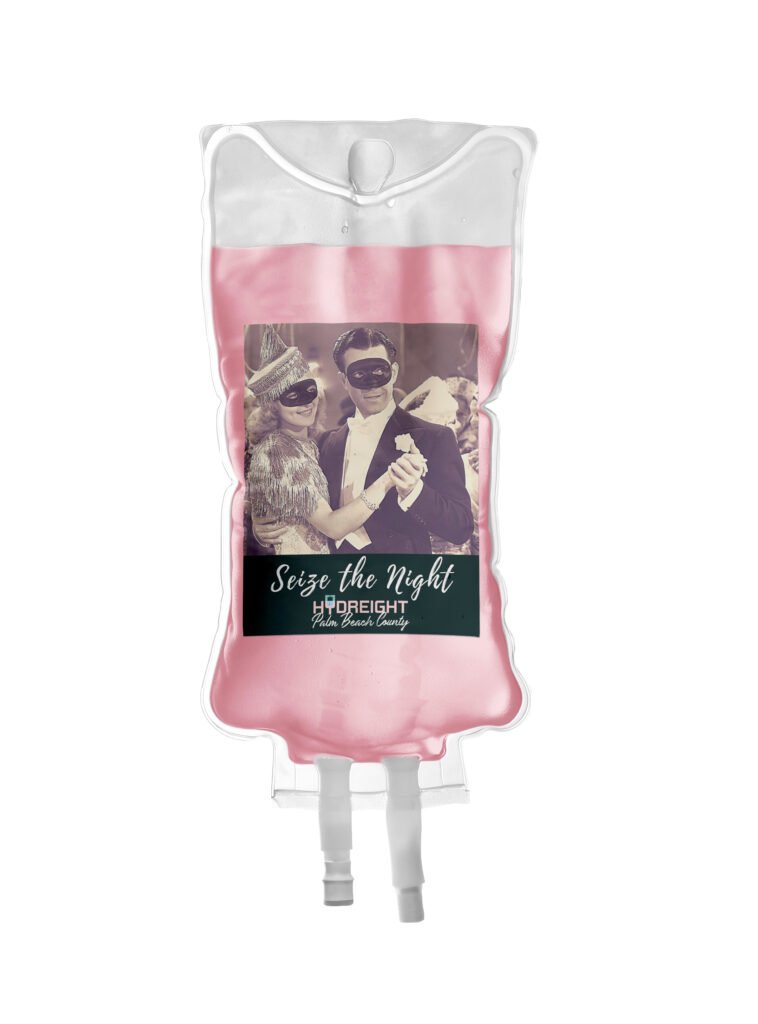 SICK OF GETTING SICK AFTER A NIGHT OUT? OUR HANGOVER PREVENTION IV CAN HELP.
In this day and age of innovative health and wellness solutions, hangovers are unnecessary. With our hangover prevention mobile IV service, you can have your cake and eat it too. 'Seize the Night' is a hangover prevention IV drip that allows you to enjoy your adult cocktail tonight and get out of bed tomorrow like a new person.
You no longer have to spend the day regretting having fun last night because this IV solution helps prevent a hangover before drinking. It rehydrates, nourishes cells, speeds up detoxification, and helps keep you on your toes.
How Much Does It Cost?
The cost for one 'Seize the Night' IV therapy session is $179. You can opt to pay with cash or any major credit card.
What's In The Hangover Prevention IV Drip?
The main hangover prevention IV ingredient in this drip is lactated ringer.
It is an IV fluid used to manage dehydration as well as for surgeries and administering IV medication. It is an isotonic fluid. This means that it has the same 'osmotic pressure' as blood. It also means that when this is intravenously administered to you, it will not cause your cells to shrink or enlarge. It will, instead, increase fluid volume in your body.
This IV drip is the equivalent of drinking 2.5 gallons of water before a night of libations.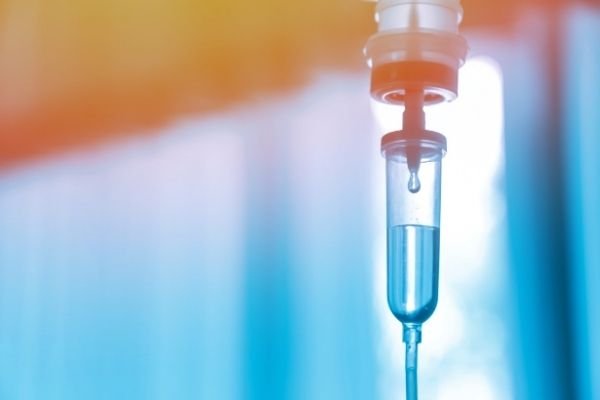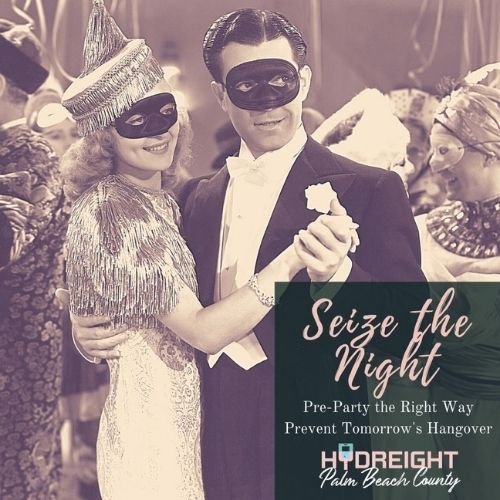 How To Book A Hangover Prevention IV Service
Step 1: Choose 'Seize the Night' from our IV drip menu.
Step 2: Book an appointment. Call us at 561-639-2115. Or download the Hydreight app on your mobile device to book directly.
Step 3: Choose an IV specialist and wait for them to come to you. Whether at home or at work, a fully qualified medical professional will go to you to administer the IV infusion. They will conduct a quick health check to ensure that the procedure is safe.
Step 4: Relax and feel the difference. The therapy will last for about an hour. You should feel the effects immediately after.
How To Prevent A Hangover
What can I take to prevent a hangover?
It is a timeless question, and we now have an answer through an IV solution specifically formulated to address this pain point.
However, IV therapy is just half the story. It will not magically prevent a hangover if you are not mindful of your body.
Here are tips on what to do to prevent a hangover:
Eat. Avoid drinking on an empty stomach. Eat a proper meal that includes a balanced amount of carbohydrates or fats. This will help slow down alcohol absorption.
Hydrate. Alcohol can make you urinate or sweat more, and this can lead to dehydration. This is one of the major causes of a hangover. Drink plenty of water in between the alcohol. A good rule of thumb to follow is one glass of water for every alcoholic drink.
Know how much you can drink. You learn from experience but if you are not quite sure yet, it is best to drink on the side of caution. Drink slowly and if possible, stick to one type of beverage.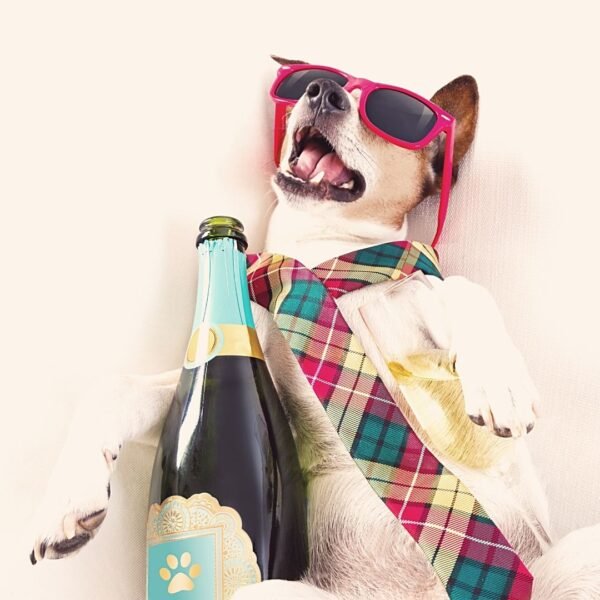 Best Hangover Prevention In Palm Beach County
Now you can stop Googling 'how to prevent a hangover before drinking' because it's here and it's available with just a few clicks on your phone.
This IV infusion therapy from Hydreight is a no-brainer if you have a major event or special occasion planned for the night. There is definitely no need to feel guilty about enjoying the little things in life.
'Seize the Night' is safe, effective, and convenient. Call us now or use the Hydreight app to book a session today.