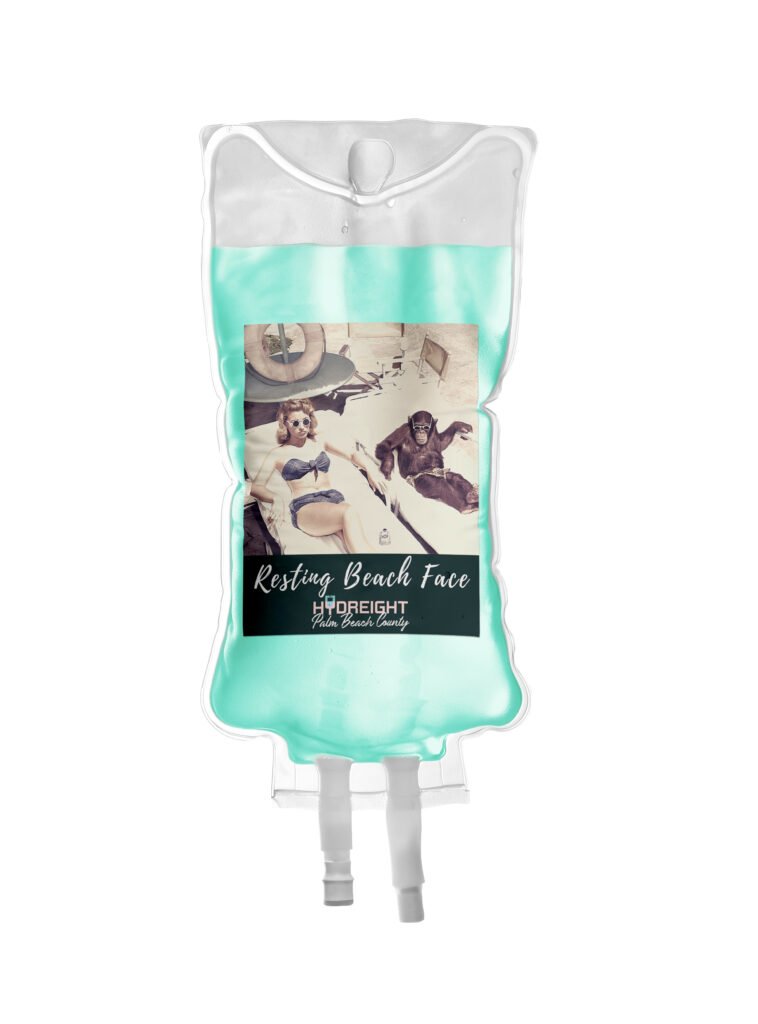 THIS BEAUTY IV DRIP WILL HELP YOU ACHIEVE THAT GLOWING SKIN YOU'VE ALWAYS WANTED
What if you can defy the sagging effects of age, loss of collagen, or too many days in the sun without enough hydration? Our 'Resting Beach Face' IV vitamin therapy will give you glowing skin that's soft, hydrated, and of course, ageless.
How Much Does It Cost?
The cost for one 'Resting Beach Face' IV therapy session is $299. You can opt to pay with cash or any major credit card.
What's In The Resting Beach Face IV Drip?
Vitamin C. Vitamin C is vital to skin health. It helps the body produce collagen and aids in faster wound healing. Collagen is the main component of tendons, ligaments, cartilage, and bones. It is also an antioxidant that helps fight disease-causing free radicals.
B Vitamins. This group of nutrients has some of the top vitamins for glowing skin.
B1 boosts the immune system and soothes the nervous system. This helps prevent breakouts caused by stress.
B2 supports collagen maintenance which helps keep the skin's structural integrity. It also aids mucus secretion which prevents acne.
B3 has powerful anti-aging properties. It is valuable in treating skin conditions like dermatitis and eczema.
B5 preserves skin moisture, which is crucial to radiant skin that is also strong and hydrated.
B6 helps regulate mood and sleep. Stress and lack of sleep can cause inflammation, affect cell regeneration, and cause skin dryness.
B7 aka biotin protects cells from damage and water loss, which helps keep skin moist and plump.
Glutathione. This antioxidant helps regenerate vitamins C and E, assists in regular cell death, and makes DNA, just to name a few.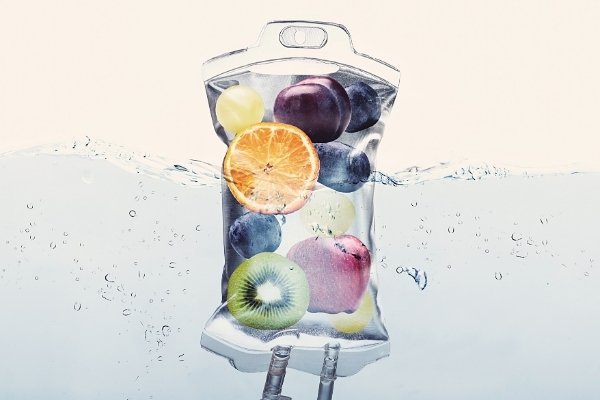 How To Book A Mobile IV Service For Natural Glowing Skin
Step 1: Choose 'Resting Beach Face' from our IV drip menu.
Step 2: Book an appointment. Call us at 561-639-2115. Or download the Hydreight app on your mobile device to book directly.
Step 3: Choose an IV specialist and wait for them to come to you. Whether at home or at work, a fully qualified medical professional will go to you to administer the IV drip. They will conduct a quick health check to ensure that the procedure is safe.
Step 4: Relax and feel the difference. The therapy will last for about an hour. You should feel the effects immediately after.
How To Make Your Skin Glow
Here are some tips for a glowing skin routine that can help maintain and enhance the effects of IV vitamin therapy.
Wash your face regularly. This is the most basic step in any skincare routine. Washing removes dirt, oil, and other debris which can clog pores and cause breakouts. You should wash your face morning and night using a small amount of cleanser.
Moisturize. This locks in moisture and promotes a natural glow. Just because your skin is oily does it mean that you should skip this step. Moisturizer is ideally applied when the skin is still damp from the shower or rinsing. It helps absorption and adds in extra moisture.
Wear sunscreen. It shields your skin from harmful UV rays and protects it from skin aging. The Food and Drug Administration (FDA) recommends sunscreen with at least SPF 15 to protect against skin cancer and sunburn. However, the American Academy of Dermatology (AAD) recommends at least SPF 30.
Hydrate. Skin cells need water to function well. Water helps maintain skin moisture and improves elasticity. Dehydration can cause the skin to look dry and flaky.
Avoid smoking (and secondhand smoke). Cigarette smoke triggers oxidative stress in skin cells, and this can cause premature skin aging. It also exposes the skin to toxins.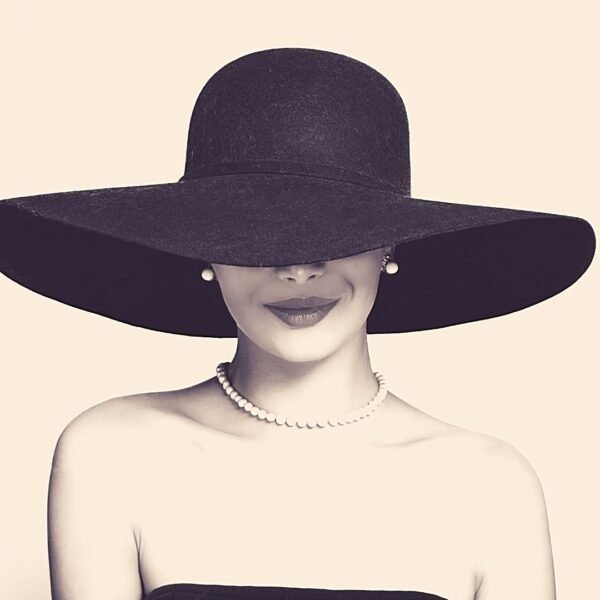 IV Vitamin Drip For Glowing Skin, Now In Palm Beach County
The 'Resting Beach Face' IV formula has numerous benefits, but it is loved most by those who care about their skin. Hydrated, soft, and glowing skin will always be in.
Call us now to book a session or download the Hydreight app.