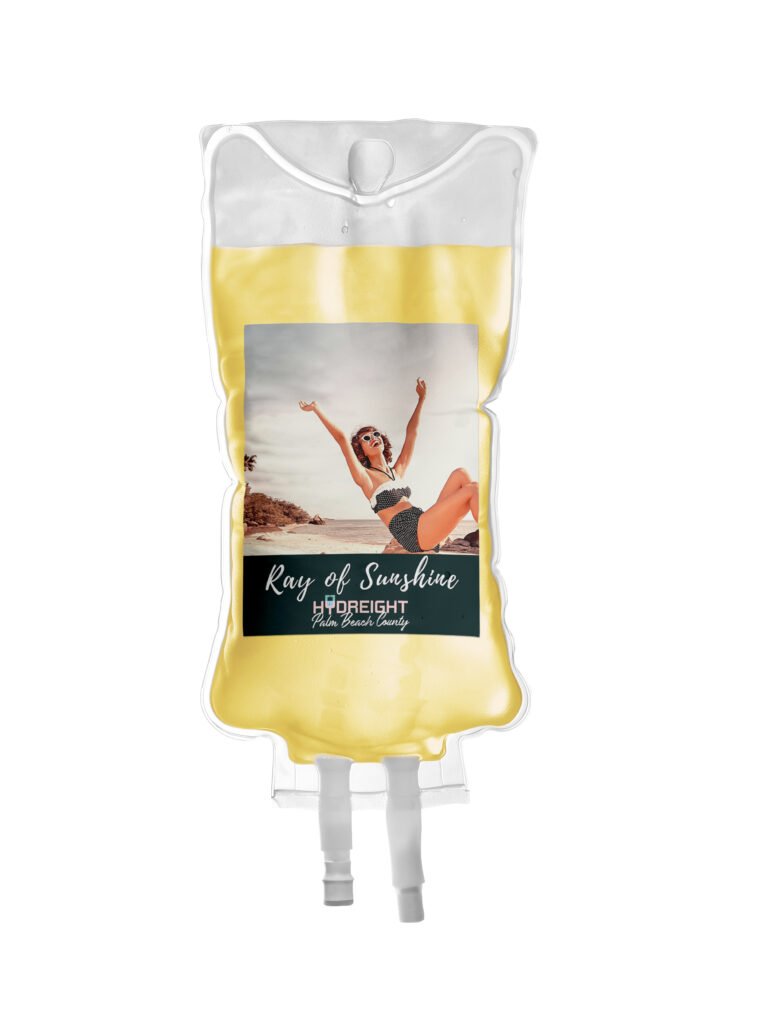 LOOKING FOR FAST, SAFE, AND EFFECTIVE COLD AND FLU RELIEF?
Recognize that 'oh no' feeling when you start to experience a tingling sensation in the back of your throat? That fuzziness you feel is an indicator that you are about to come down with something.
Traditional cold and flu remedies can sometimes make you dizzy or can take time to work. If you are after cold and flu relief that also boosts the immune system, this is the IV drip for you.
The 'Ray of Sunshine' IV drip is perfect for relief from cold and flu symptoms. It is a saline drip infused with B-Complex, Vitamin C, and Zinc. Other IV vitamin therapy benefits of this drip include helping improve energy and mood, as well as reducing anxiety. Because it is administered intravenously, it will have you feeling better in no time.
How Much Does It Cost?
The cost for one 'Ray of Sunshine' IV therapy session is $299.
Does Vitamin C Boost The Immune System?
Yes, it can. Vitamin C is an antioxidant. It is vital in collagen production. Collagen is a protein that keeps our skin and tissues strong and flexible.
Vitamin C is also abundant in immune cells. When we do not have enough in our body, it can weaken the immune system and make us more prone to infections.
This is particularly important during cold and flu season. In the U.S., up to 20% of Americans come down with the flu. At least 200,000 require hospitalization and between 12,000 to 60,000 die each year.
Colds do not usually cause serious complications. But it is a top cause for doctor visits and a common reason for missing school or work.
Vitamin C can strengthen our body's defense and help reduce the severity and duration of cold and flu symptoms.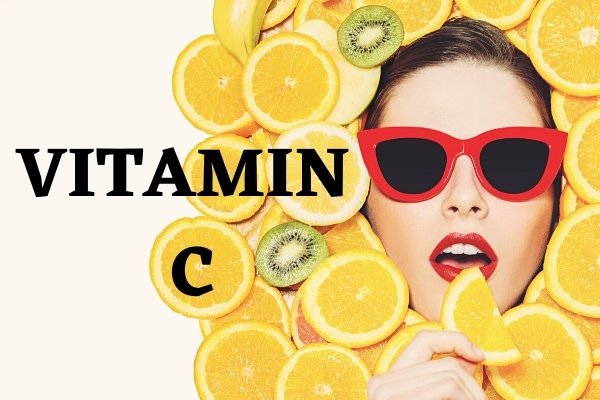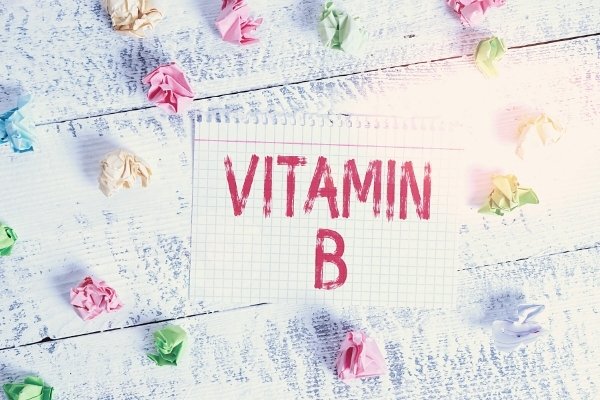 What About B-Complex and Zinc?
B-Complex is composed of eight water-soluble vitamins: thiamine, riboflavin, niacin, pantothenic acid, pyridoxine, biotin, folate, and cobalamin. These vitamins are vital to healthy body functions.
B-Complex has been known to help in minimizing stress and mental fatigue, as well as improving mood. Studies have also shown that it can help improve depression or anxiety symptoms.
Zinc is a mineral. It supports the growth and maintenance of the body. It is essential for immune and thyroid function, wound healing, blood clotting, and vision, among others.
How Does IV Therapy Work?
Hydreight's mobile IV therapy is wellness in the palm of your hand.
Step 1: Choose 'Ray of Sunshine' from our IV drip menu.
Step 2: Book an appointment. Call us at 561-639-2115. Or download the Hydreight app on your mobile device to book directly.
Step 3: Choose an IV specialist and wait for them to come to you. Whether at home or at work, a fully qualified licensed medical professional will go to you to administer the therapy. They will conduct a quick health check to ensure that the procedure is safe.
Step 4: Relax and feel the difference. The therapy will last for about an hour. You should feel the effects immediately after.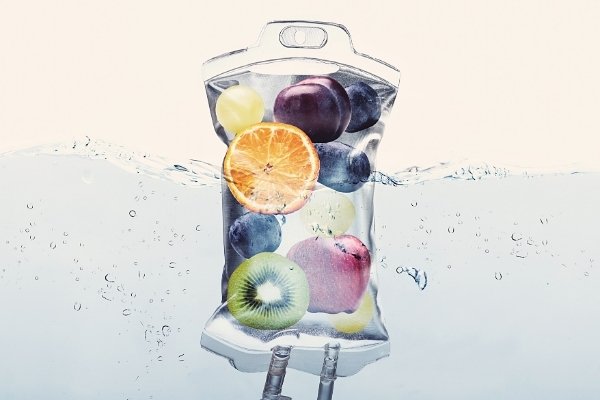 Am I Qualified To Receive IV Vitamin Therapy?
Are you:
Recovering from a hangover or jetlag?
Recuperating from strenuous physical activity (e.g., marathon)?
Always tired and lethargic?
Overworked, stressed, and unable to focus?
If you answered 'yes' to any of these questions, IV therapy can help. It is a wellness solution that combines the safety and efficacy of proven medical therapies with the accessibility of digital platforms.
If you are looking to add IV vitamin therapy as a supplement to a current treatment program, we recommend consulting with your physician first to ensure safety and efficacy.
Don't Let Cold And Flu Season Get You Down
Get out of that rut and feel better with Wel Palm Beach 'Ray of Sunshine.' Book a session today.